Not much content from me this month as I had my laptop and documents stolen while travelling. It was an eye-opening experience, in case you missed it, the last newsletter explains what happened + security tips for you.
Luckily there is still cool stuff happening:
Shopify launches one-page checkout for all stores next week! 🥳
ChatGPT can now process images and speak.
Shopify releases beta AI background replacement tool for your product images.
For devs - try the new "console" command in Shopify CLI
Let's dig in.
---
What's new in Shopify
One-page checkout coming next week!
Say goodbye to the old "Cart > Information > Shipping > Payment".
Shopify's new checkout will have the address fields, shipping method, and payment form in just one page.
Many have been waiting for this for years. I'm not sure what took them so long 🤷‍♂️. I guess it's about prioritizing security and stability, which I can understand.
Shopify Plus stores already got the update around July 2023. Everyone else is finally getting it in the first week of October.
  "If you are on the Basic, Shopify, and Advanced plan, your checkout will be auto-updated to the new design by the first week of October, 2023."
Here's a fun tool that I think would be integrated into the Shopify admin in the future, similar to Shopify Magic for descriptions.
If you don't have any product images of your own to upload, scroll down a bit for some examples that you can click.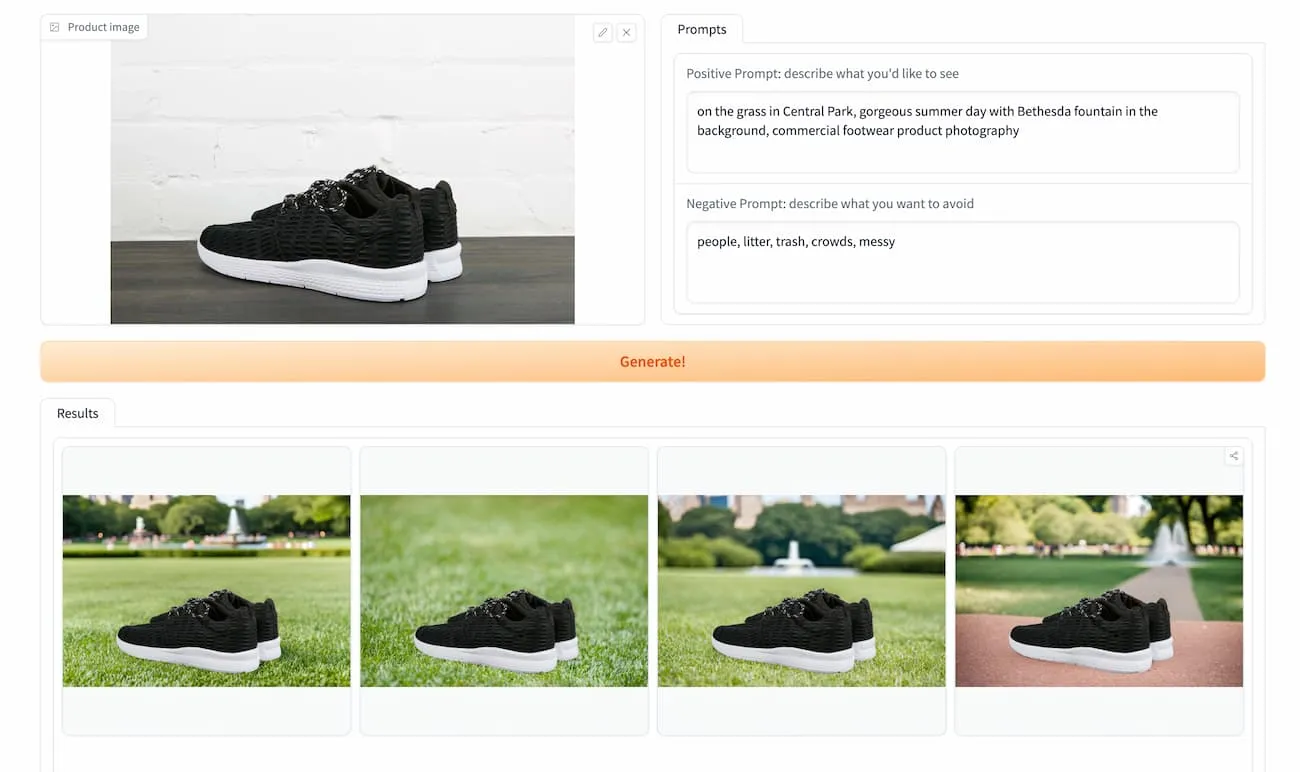 For Devs - the new 'console' command in Shopify CLI
The console command can help you debug using real store data. You can view the output of objects or logic in your terminal, without having to print those things on the page.
Watch the demo here:
As always, you can check the Shopify changelog for more details about updates.
---
Educational
I have already mentioned learning CSS Grid in the last monthly newsletter but that was a book. If you prefer videos then this is the one to watch.
CSS Grid is such an important skill for building layouts (along with Flexbox). You really can't go wrong with investing a bit more time into fully understanding these 2 layout methods.
Brad Traversy is my go-to Youtuber for learning dev skills. If this is your first time learning CSS Grid you don't even need to watch the whole video, the first 20 minutes will teach you enough to get started.
Not exactly Shopify related but this is probably my favourite SEO podcast. So if organic SEO is one of your main traffic sources (or you want to make it one) then I definitely recommend checking out Authority Hackers.
Their focus is on bloggers, but as a Shopify store a lot of the same lessons apply. For example, episode #304 with Kyle Roof explaining Google's EEAT policy (Experience, Expertise, Authoritativeness, and Trustworthiness). This is important to understand for positioning your website as an authority on the product/topic.
---
AI news
I will start mentioning AI tools in newsletters since they are particularly useful for online business owners, it's an interesting topic, and I personally use them a lot.
🤖 ChatGPT can understand images, and speak.
You will soon be able to upload images to ChatGPT and ask it to explain them or do something with the information. The most exciting example for us is probably generating code based on a design.
This could also be used for design feedback, or to debug CSS issues in your store. Just show it a screenshot of a bug.
But I haven't tried it yet. The feature is rolling out in the next 2 weeks. After I've played with it a bit I might send out a newsletter with some tips.
As for the ability to speak? I'm not so interested in that right now. But personally, I think it will be really cool when AI allows your car to speak to you. Not just for GPS or entertainment but as a diagnostics tool.
Imagine instead of a check-engine light in your dash, your car will tell you exactly what's wrong. It will be trained on the owner's manual and have general car knowledge so it might guess which part is broken, and after checking you could ask it to order the correct part from an integrated Shopify store 🤔.
 ChatGPT Plus and Enterprise users will get to experience voice and images in the next two weeks.
- https://openai.com/blog/chatgpt-can-now-see-hear-and-speak
---
AFFILIATE
Use Storetasker.com for small development tasks
I often get emails asking if I'm available for hire. I do small jobs now and then, but don't have the availability to do them all. In these cases, I usually refer to Storetasker.
Storetasker specialises in the kind of tasks that I talk about on my channel - small modifications that take less than an hour of work, to 2-3 hours.
They're kind of a mix between an agency and a freelance marketplace. You will get freelance rates, but they match you with a freelancer who has been verified and hired through almost a job interview process. So you can be more confident in their ability compared to Upwork or Fiverr.
If you use my affiliate link, I get a small commission 🙏.
---
If you found this newsletter useful, share it with others by forwarding this email.
If you were forwarded this: Subscribe to the newsletter and also check out my Youtube channel.
Cheers,
Ed