Hey, I'm Eduard.
I teach the tech side of running a Shopify store
Join my newsletter to level up your Shopify store through practical, straight-to-the-point tutorials.
Featured
Ed's Code Shop
Pre-built code snippets that add new blocks, sections, and features to your Shopify store. Copy & paste to install.
See all digital products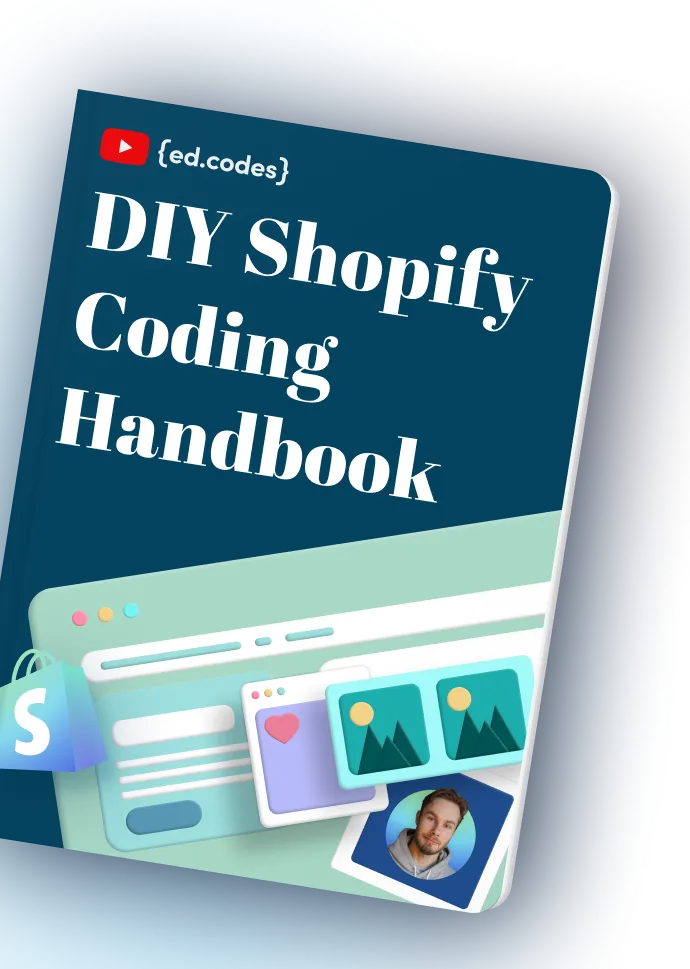 My Shopify coding eBook
A guide for absolute beginners (non-developers) to coding with HTML, CSS, and Shopify Liquid.
Buy now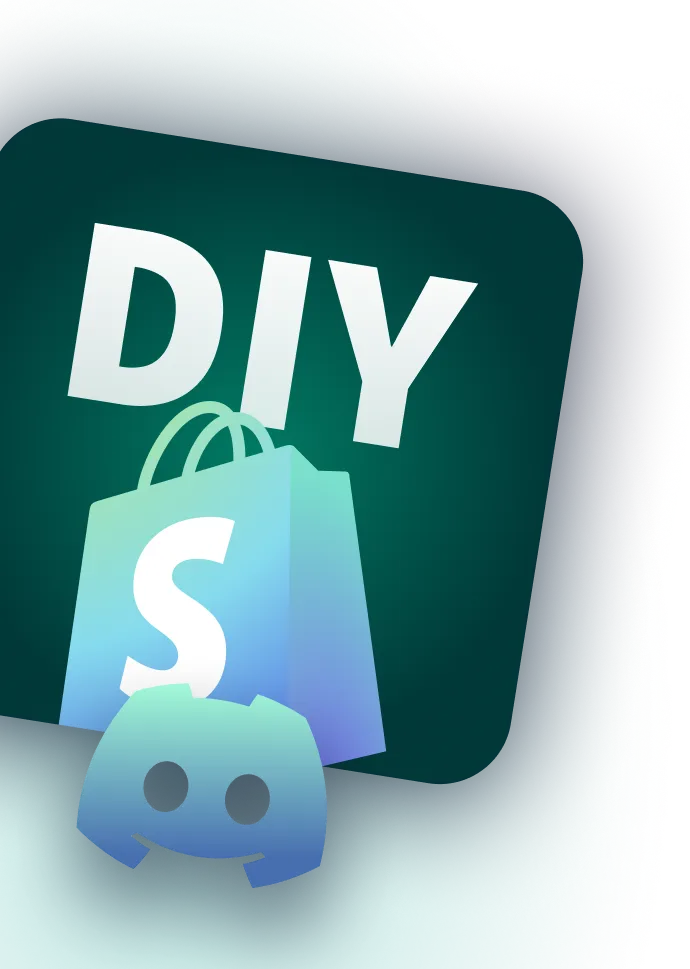 Shopify DIY Community
Join 700+ other Shopify DIYers. Chat with other store owners, developers, and myself.
Join now